If you open a project file in Premiere Pro and receive this error message, it likely means that you need to relink some missing media.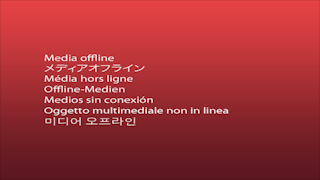 To find out how to do that, please watch the video tutorial below.
NOTE: Be sure to check that the project files have not been moved from the folder that contains the required assets. Also make sure that you have QuickTime installed in your system. If you haven't downloaded it, you can so from here for free.